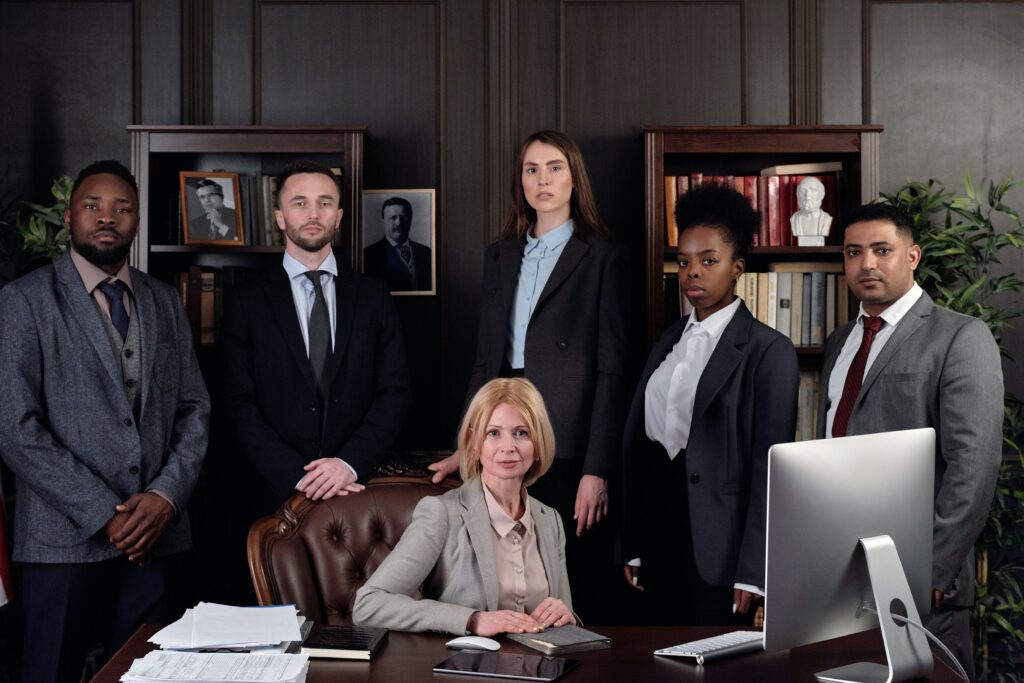 Leadership skills plays a significant role in a person's career development. 
Your general education and technical skills can only take you so far in your professional front.To become an effective leader and help move your career forward, you will also require soft skills, such as the ability to be a good listener and communicator.Chalktalks has been instrumental in helping several people take the initiative, develop critical thinking skills and become an effective leader.
The constant challenge faced by each one of us today is to enhance one's leadership capabilities. That's whereChalktalks will assist you to develop traits that are imperative to achieve your professional goals by imbibing great leadership skills that will feel as if it were a natural progression of your personality.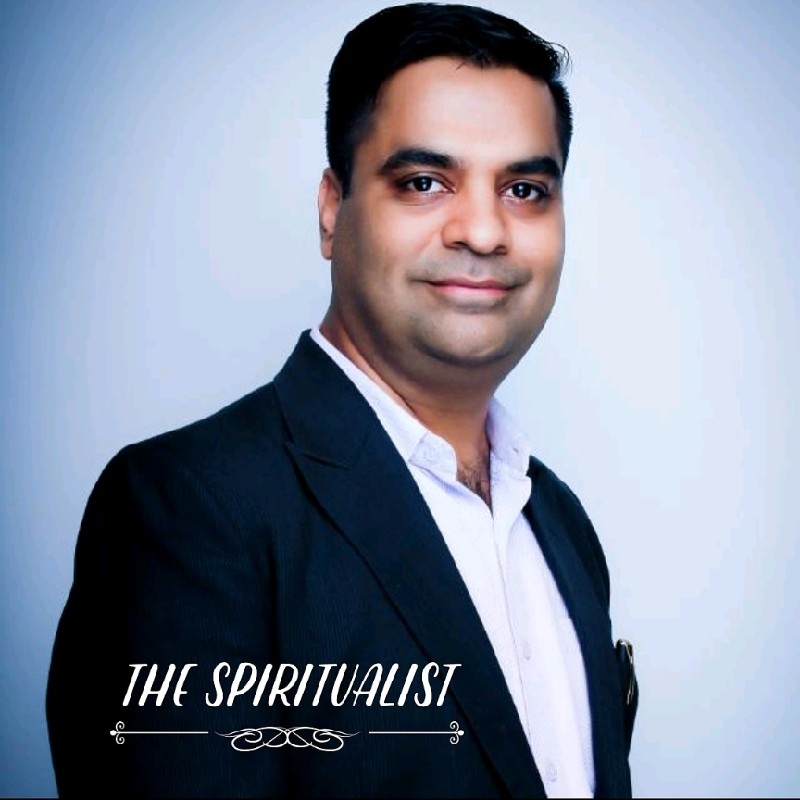 Rishi Nanda
Manish and I have been working together on various projects for the last 3 years. What I love about her as a trainer apart from her great facilitation skills, good common over language, connect with the audience is that she takes the responsibilities of the session and handles the client as her own. She is very helpful and also great at coordination. Once the session is assigned to her I am rest assured that it will be one of the best. Clients also love her a lot. We are looking forward to collaborating more with her.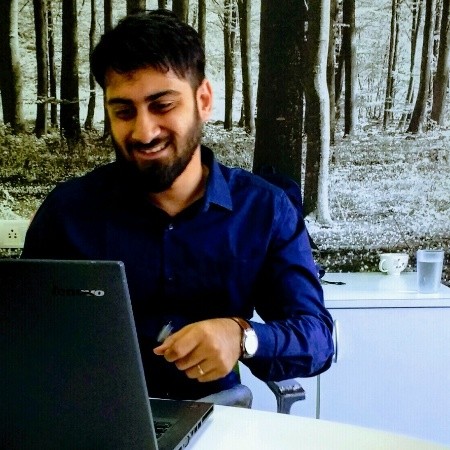 Ankit Khandelwal
A people's person, Manisha comes with a positive aura that could light up even the darkest places! Immense knowledge of BFSI asset products, & phenomenal relationship-building skills are two of her strongest points amongst many. Having known her for the past 8 years, I vouch that Manisha is extremely focused, hard-working, & above all, a pleasure to work with!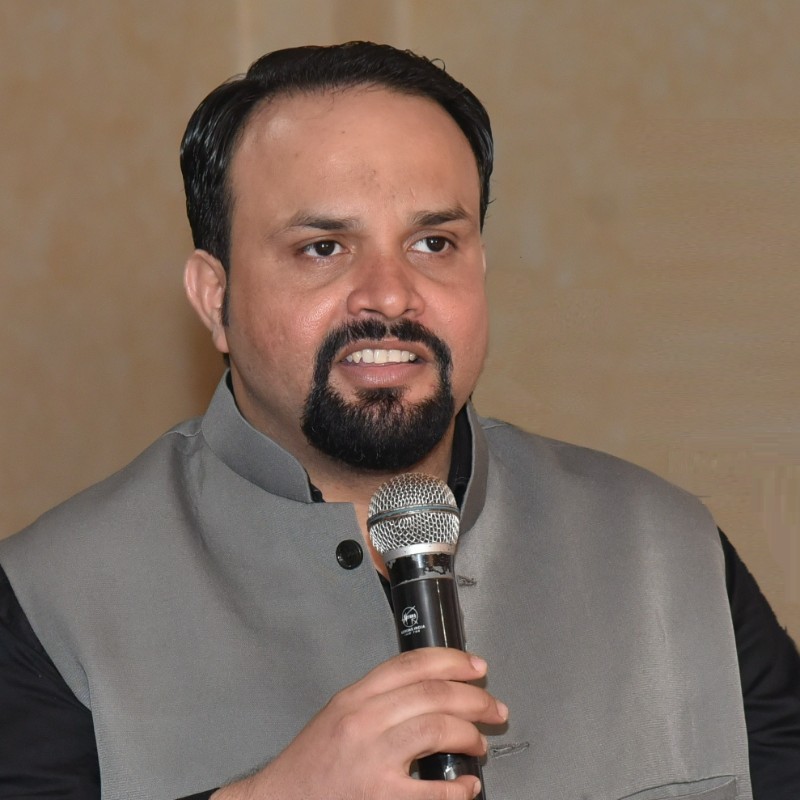 Aamir Aijaz
Manisha is exceptionally skilled at building the capacity of the workforce to utilize their skills to the best of their ability. She is one of the perkiest and most proficient people I have had the pleasure of working with. She is an Ex- Banker, NSIM Certified Facilitator, Image Consultant, and Corporate trainer with an amazing influential ability. Her intellect is matched by her capacity to communicate clearly and to project an open and friendly persona to others: irrespective of their level of expertise. She is truly an amazing resource who encourages everyone around her to be the best by improving their skills and training. I recommend Manisha highly and look forward to working together again in the future.
Let's talk about improving your business marketing
-KEEP UP TO DATE WITH ADVANTAGE
Subscribe to Our Newsletter