Soft skills are basically inborn qualities with which you function at work and in life at large.
Soft skills include interpersonal people skills, communication skills, listening skills, time management, and empathy, among others. Some know how to make use of these special qualities and enhance them in the long run to benefit them monetarily.
Employers usually seek these top skills in the candidates they hire, because soft skills are important for just about every job.Someone can be excellent with technical, job-specific skills, but if they can't manage their time or work within a team, they may not be successful in the workplace.Chalktalksaddresses these gaps and helps each participant develop 50+ skills that can bring about a paradigm shift in their career and in life.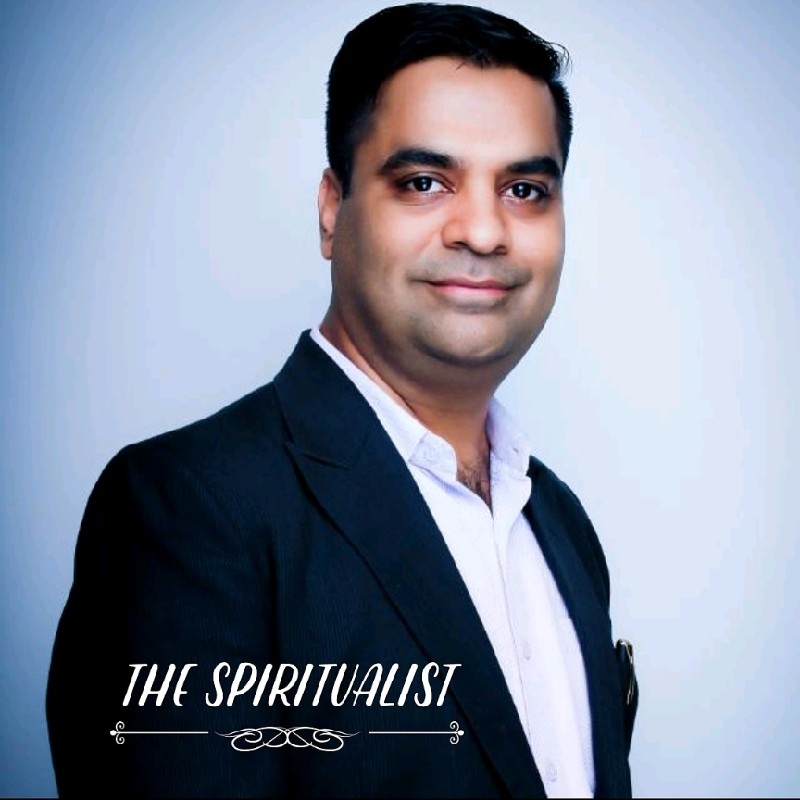 Rishi Nanda
Manish and I have been working together on various projects for the last 3 years. What I love about her as a trainer apart from her great facilitation skills, good common over language, connect with the audience is that she takes the responsibilities of the session and handles the client as her own. She is very helpful and also great at coordination. Once the session is assigned to her I am rest assured that it will be one of the best. Clients also love her a lot. We are looking forward to collaborating more with her.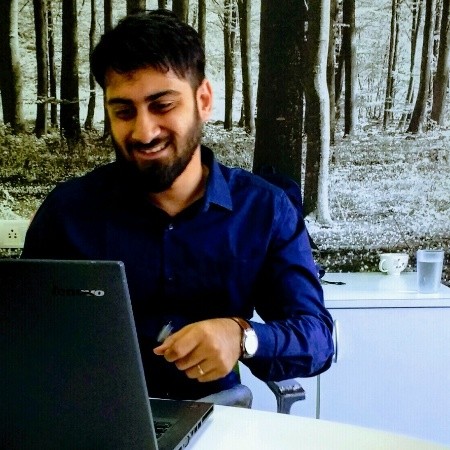 Ankit Khandelwal
A people's person, Manisha comes with a positive aura that could light up even the darkest places! Immense knowledge of BFSI asset products, & phenomenal relationship-building skills are two of her strongest points amongst many. Having known her for the past 8 years, I vouch that Manisha is extremely focused, hard-working, & above all, a pleasure to work with!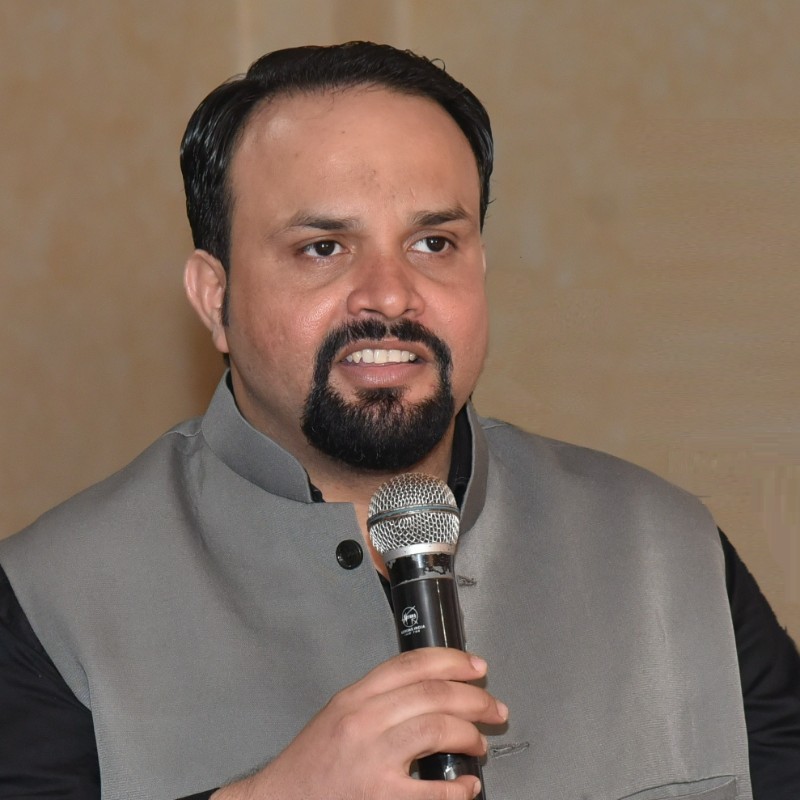 Aamir Aijaz
Manisha is exceptionally skilled at building the capacity of the workforce to utilize their skills to the best of their ability. She is one of the perkiest and most proficient people I have had the pleasure of working with. She is an Ex- Banker, NSIM Certified Facilitator, Image Consultant, and Corporate trainer with an amazing influential ability. Her intellect is matched by her capacity to communicate clearly and to project an open and friendly persona to others: irrespective of their level of expertise. She is truly an amazing resource who encourages everyone around her to be the best by improving their skills and training. I recommend Manisha highly and look forward to working together again in the future.
Let's talk about improving your business marketing
-KEEP UP TO DATE WITH ADVANTAGE
Subscribe to Our Newsletter